EXCEPTIONAL CARE. LASTING RESULTS.
At Waconia Women's Health, we want to provide a space for our patients to heal and thrive in. We offer a variety of services for whatever your body may need. 
Meet Stephanie and Jo, our dedicated team who makes Waconia Women's Health what it is today.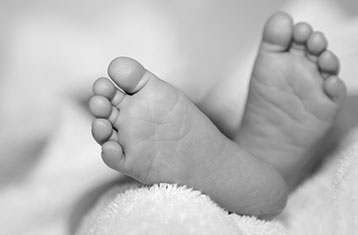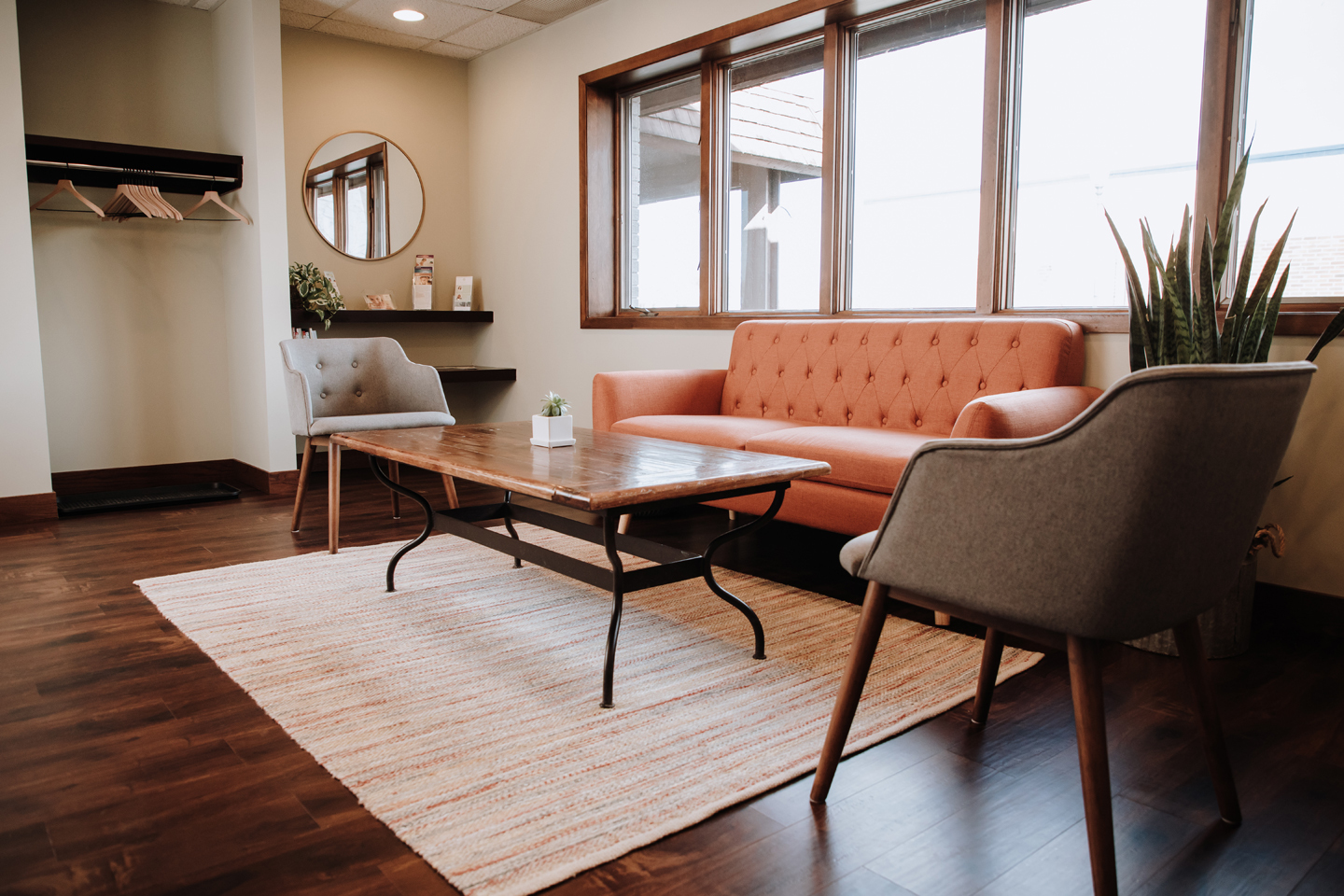 Ready to feel yourself again?
Initial intakes at Waconia Women's Health are comprehensive, and focus on uncovering the root cause of your health concerns. Ample time is taken during your consultation for you to share your story, as well as your goals or intentions for treatment.
I saw Stephanie for fertility and women's health. I felt a positive difference after my very first treatment and was very intrigued to learn more about acupuncture and Chinese Medicine and diet changes. Acupuncture and the knowledge Stephanie has to offer is very refreshing and has tremendously helped me as a whole. I recommend this treatment for anyone struggling with acute or chronic problems. She treats holistically and effectively while also knowing her own boundaries within medicine and has great insight into when and what other help to seek outside this scope of practice
I have been having regular acupuncture sessions with Stephanie for over a year. Without a doubt they have saved me from needing knee replacement surgery. My mobility has increased and my pain has been almost entirely eliminated. Stephanie is an extremely knowledgeable acupuncturist. She is kind, caring and has a genuine concern for her patients. Location is easy to get to and the treatment rooms are welcoming and very comfortable space. I highly recommend Waconia Women's Health!
My care with Stephanie has been nothing but excellent! I recently started noticing a difference in my digestion after eating certain foods. I told Stephanie my symptoms and she went over an easy to follow care plan for me. Within 3 days of making the dietary changes she recommended, I was already noticing a huge difference with my digestion! Stephanie's knowledge was incredible and I would definitely recommend Waconia Women's Health.
An in-depth health history is taken as well as an initial acupuncture treatment.
Continued work on your health goals. An acupuncture treatment will be administered, as well as possible accessory techniques including cupping therapy, moxibustion, or guasha.
3rd trimester acupuncture works to prepare the expenctant mom's body for labor and delivery. Please book this appointment only if you have not yet been a patient at the clinic.
Lay down and enjoy 45 minutes of blissful peace, healing and regeneration with one of our incredibly relaxing BioMat sessions. Manage your pain and stress through Thermotherapy as you experience deep penetrating heat, leading to increased mobility and circulation.
If you'd like to get in touch with us and learn more about Waconia Women's Health, don't hesitate to reach out!
Please fill out the contact form and we will be in touch with you shortly.